If you plan to get your kitchen or bathroom remodeling done with us, it could take a few days. So instead of staring at a gutted kitchen or bathroom, why not get out and spend some time in the local area having fun. There are so many things that you can do to pass the time while we make your kitchen or bathroom beautiful. Here is a list of ten of the best Star, Idaho events or activities you and your family can enjoy.
If you have to do without your kitchen for a while, you may miss out on delicious bacon and pancakes you love to cook on Saturday mornings. Don't fret! Sweet Sensations Donuts has you covered while you await your perfect kitchen. They have many tempting options, including traditional glazed donuts and apple fritters.
2. River Birch Golf Course
After getting your fill on donuts, you can head over to River Birch Golf Course. Enjoy miles and miles of beautiful greenery as far as the eye can see. If you want, you can make it a girl's night out at the golf course during the summer or outdo your significant other at couples golf. If you are new to golf, don't worry. They also offer golf instruction for a nominal fee from PGA Professional Damien Short and his associate Jon Albright.
If golf doesn't seem to thrill you, why not have the time of your life at DZone Skydiving. Here, you can throw caution to the wind and even throw yourself into the wind as skilled instructors show you how to parachute from a plane. After a few minutes of free falling, you will then be able to check this exciting option off your bucket list.
4. Star Riverwalk Park
Let's assume that you aren't the thrill-seeking type and don't want to get your kicks from jumping off a plane. Instead, you'd prefer to keep your adventures on the ground. You can do so at Star River Walk Park on one of their hiking trails. Here, you can explore 650,000 miles of trails in some of the most remote places. For a few hours, you can get away from all the modern creature comforts and explore the great outdoors.
5. Eagle Island State Park
Another excellent park adventure that you can explore while getting your kitchen or bathroom remodel is at Eagle Island State Park. Here you can also enjoy hiking. However, they have much more to offer, including fishing, bird watching, biking, sailing, RVing, volleyball, and more.
After getting an adrenaline rush from golfing, skydiving, or having fun at the park, you can relax and enjoy a refreshing glass of wine on the Winery Seekers Wine Tour. Enjoy some of the best wine in Idaho from one of their renowned wineries, such as Indian Creek Winery, Koenig Winery, Kindred Vineyard, Telaya Wine Co., and much more.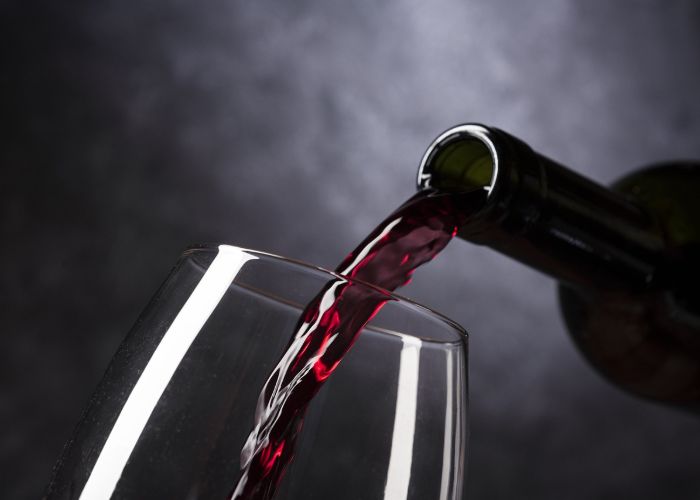 7. Firebird Raceway
If you decide to keep your thrill-seeking to observing the fun only, you can do so at Firebird Raceway. Here you can enjoy car racing and tasty, affordable food while you get a rush watching others indulge in adventure.
8. Ford Idaho Center
Another way you can have fun without being directly involved in the action is by visiting the Ford Idaho Center. There are many enjoyable shows all year long, including kids' expos, garden shows, dancing and cheering, basketball, monster truck shows, and more.
9. Christina Potters Ice Rink
Depending on the time of the year, you can enjoy ice skating at Christina Potters Ice Rink. From December to mid-February, you can enjoy ice skating entirely free at one of the biggest man-made ice rinks in the Pacific Northwest.
10. El Mariachi Loco Restaurante
If you didn't get full on Nitro Nachos or World Famous Firebird Hot Dogs at the Firebird Raceway, you could feast on delicious Mexican food from El Mariachi Loco Restaurante. Enjoy classic, homestyle Mexican favorites like tamales, burritos, tacos, and enchiladas.
Are you ready for some fun and adventure while the experts at North Star Kitchen and Bath Remodels renovate your kitchen or bath? While we're remodeling, you can get reacquainted with some fun Star, Idaho events. Whether it is tasting some delectable wine on the Winery Seekers Wine Tour or absorbing some unique thrills at DZone Skydiving, you will fall in love with Idaho, all over again.
And when you're done, you can fall in love with your kitchen or bathroom remodel. So don't keep putting off on the bathroom or kitchen of your dreams! Contact us today so that we can make your dream come true now. Reach out for kitchen remodeling in Star ID.